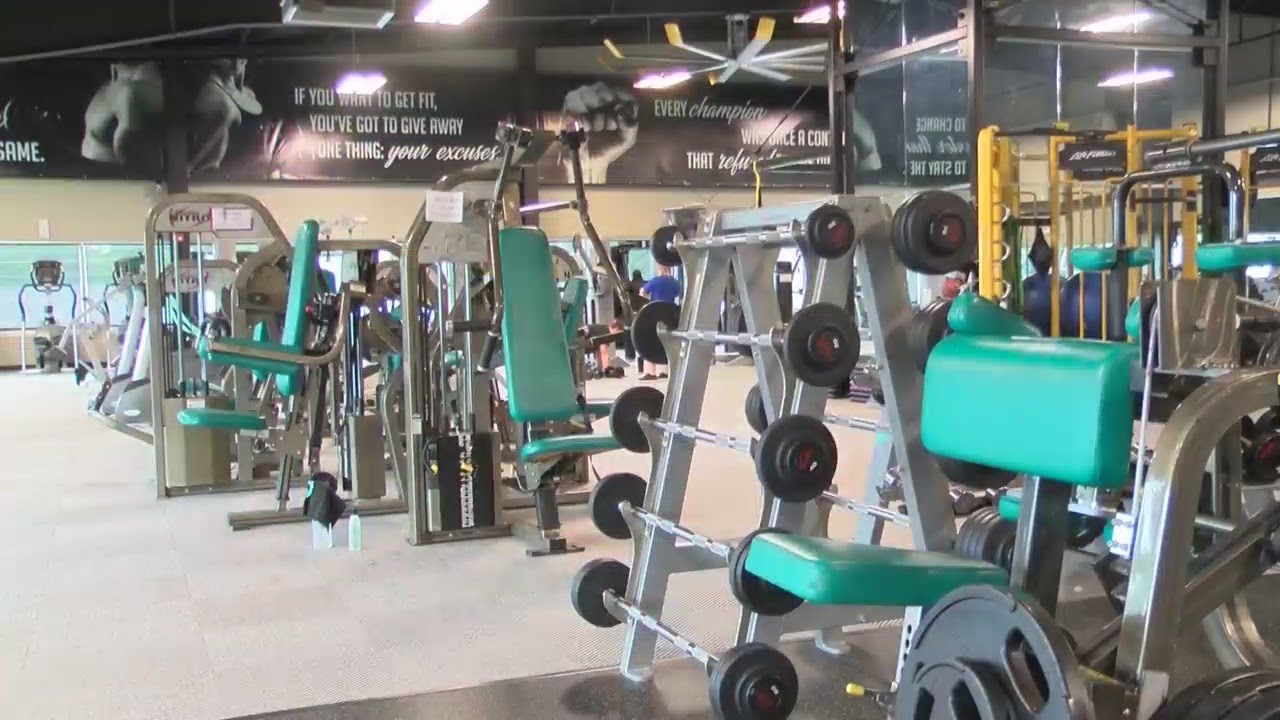 If your summer exercise routine has hit a dry spell like Palm Beach County has recently, then what better time to rejuvenate it?
This summer, Xpressions Health & Fitness in North Palm Beach has just what you need to liven up your hum -drum workout.  With a line-up of exotic classes such as Caribbean Dance, Hip Hop and Zumba, clients can revamp their workouts without ever becoming bored.
After losing eight pounds in only six weeks with Zumba, Xpressions owner Donna Stobbs fell in love with the idea of dancing to stay fit. Unlike aerobics classes which tend to be repetitious, Stobbs believes that high energy dance classes is sure to keep boredom to a minimum.
In addition to these thrilling classes, clients will get the added benefit of obtaining nutritional information with workshops to be conducted at the studio once a month.
According to Stobbs: "Nutrition is tied in with health and fitness. "Therefore, we will be providing workshops in group settings, initially, where you will learn how to achieve a healthy lifestyle by eating the right foods, reading labels, controlling portion sizes and developing healthy eating habits."
Stobbs explains that the workshops, coupled with the dance classes will not only help to rejuvenate your mind, but will also help you to achieve and maintain your fitness goals.
Advertisement
Wanting to attract a wide range of people, Stobbs opted for several unique classes, including  belly dancing. Certified instructor Akasha of Dancers of the Nile will be teaching the belly dancing classes.
Xpressions will officially open its doors on Tuesday, July 5th, however, clients who are interested in trying out a class before actually buying one are invited to a "free tasting open house" scheduled for July 23rd. During the free tasting, anyone can participate in any class free for half an hour.
Says Stobbs:  "Our overall goal at Xpressions is to embrace diversity, provide highly qualified, skilled and certified instructors, and engage in nutritional workshops to enhance your inner and outer beauty, your mind, soul and body."
For additional information on Xpressions, upcoming classes or the free tasting open house, visit their website here or call 561.463-BFIT (2348).